Important Notice:
As the Coronavirus continues to have an increased impact on everyone's lives, we want you to know the MobileFrame family is here to help you in any way we can. All of our employees are working safely from home and will be doing so for the foreseeable future. Fortunately, this is not slowing us down but allowing us to spend more time on development efforts and helping our customers. We continue to run business as usual (well as usual as we can be in this environment) so all of your MobileFrame contacts are working their normal hours and easily accessible. Please stay safe and know we are here. Feel free to contact us anytime, even to talk about what MobileFrame is doing to make it through this Coronavirus crisis.
Complete Enterprise Mobile App Development Platform
Everything businesses need to rapidly design, deploy & manage mobile apps.

A successful mobility project requires more than just mobile apps
MobileFrame is the only mobility solution designed specifically for business applications. We provide everything your business needs to ensure your mobility projects run smoothly and drive high returns on investment. Our mobile enterprise application platform includes fully-integrated rapid mobile application development tools, mobile device management, enterprise-class data management, robust synchronization, a fully native disconnected client database so your users can work even without network connectivity, GPS tracking, project administration tools, military-grade security from end-to-end, an integration wizard, scalable server options, and much more.
---
Cross-platform: iOS, Android, Windows & the Web
Write once, deploy anywhere
Our code-free mobile application development platform empowers businesses to quickly and easily design, integrate, deploy and manage sophisticated mobile apps for iOS, Android, and Windows-based operating systems. With MobileFrame, your organization can create native and/or feature-rich web applications in less time and with less effort than any other mobile application development tool on the market.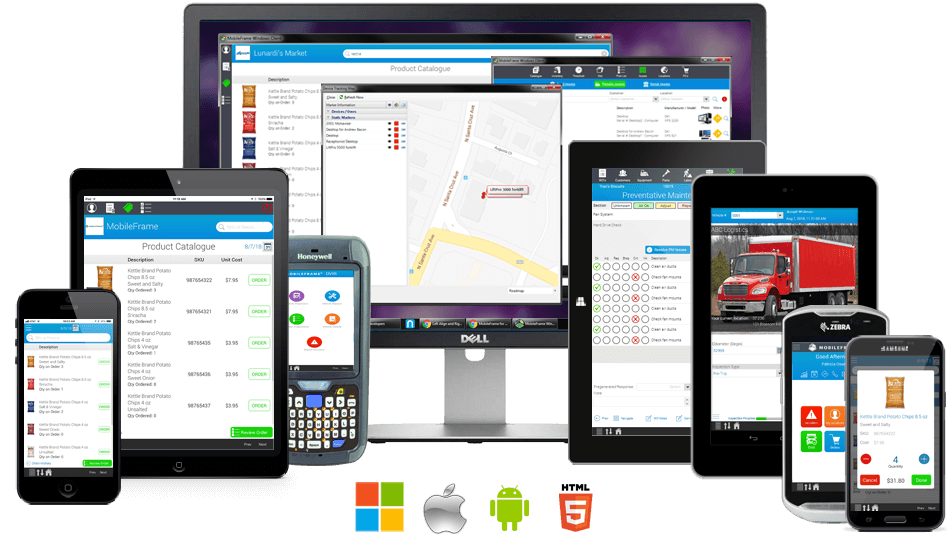 ---
Code-free mobile application development
Avoid the pitfalls of over-hyped IDEs and glorified SDKs.
Most mobile application development platforms (MADPs) provide a jumbled set of "parts" for developers to cobble together with custom code, leading to time-consuming and costly development projects that rarely succeed. MobileFrame's code-free platform ensures your mobile apps follow best practices, avoid pitfalls specific to mobility, and achieve an unmatched rate of success without writing a single line of code.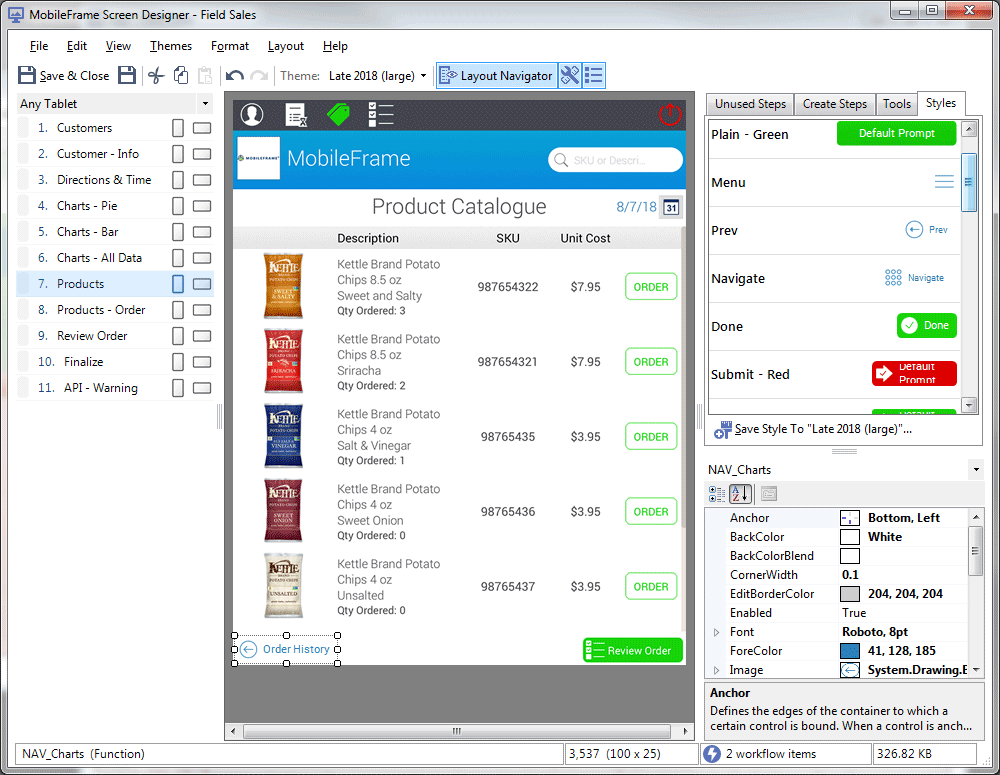 ---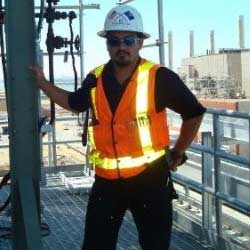 Elbert Rojas
Kiewit, QA Manager
Given the scope of our global operations, we required a mobile platform that would provide real-time insights into the progress at job sites. MobileFrame has accelerated our move away from paper-based systems, in fact, we deployed our first apps within 60 days of selecting MobileFrame as our mobility standard.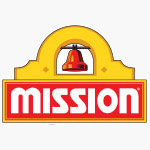 Rene Diaz
Mission Foods, CIO
We evaluated many software solutions, but found most of them were far too expensive and didn't include the features that a large workforce needs. No other offering even came close to what MobileFrame offers and none gave us the ability to deploy new apps so quickly. And most importantly, MobileFrame gives us the control we need to make app changes on-the-fly as the business demands it.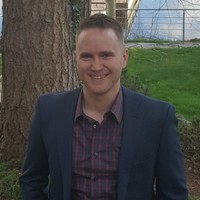 David Stiger
Hydromax USA, Dir. of Gas Solutions
MobileFrame has allowed us to spin up new projects, faster, with more accurate data collection, and with way less overhead for managing large teams. We've deployed over 150 apps from scratch, centralized vital business intelligence, and turned unwieldy business intelligence into query-able datasets. MobileFrame's solution has made our jobs easier and our world more organized.
Mobilize your enterprise. Quickly.
---
Don't just take our word for it, see for yourself.
Request a demo and we'll build a mobile app tailored to your business right before your eyes!