Your apps, your way.
Accelerate app creation and eliminate development backlogs via our agile development framework, visual modeling tools, reusable components, and simplified one-click deployments. Whether it's a hands-on low-code development or collaborating with citizen developers using a "no-code" approach, MobileFrame gives you the ability to create pixel-perfect apps across native, hybrid & web interfaces. Create apps your colleagues and customers will love... in a fraction of the time (by skipping the boring & repetitive stuff).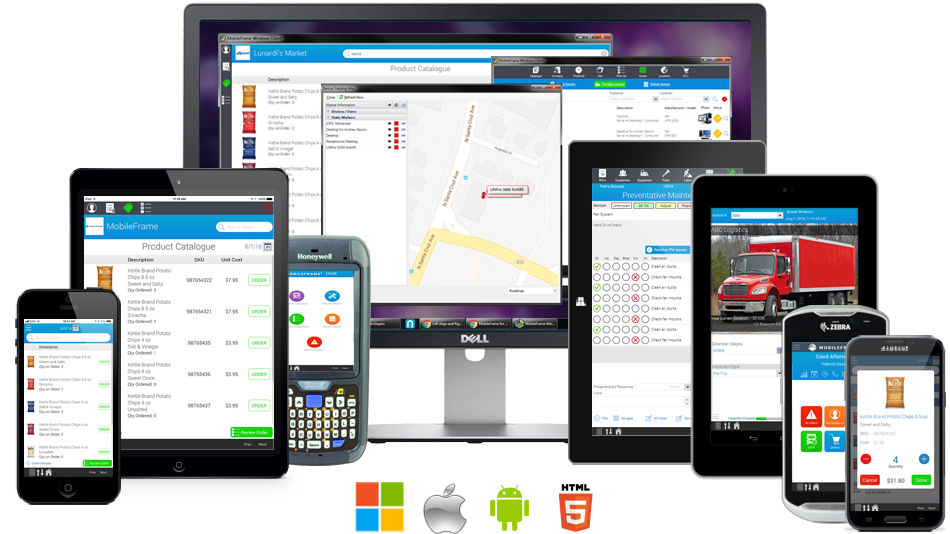 Make changes on the fly & deliver them instantly.
Innovate quickly and release more frequently, delivering a huge competitive advantage. We accelerate app development by enabling quick iterations via our DevOps-friendly multi-UX development platform.
Develop, version, provision, and stage apps then deploy to devices or use groups of your choice. You can also integrate your automated testing and quality control processes to any stage of the release process. Our robust API allows you to integrate with your existing DevOps toolset (Jenkins, Gitlab, etc.) to accelerate implementations.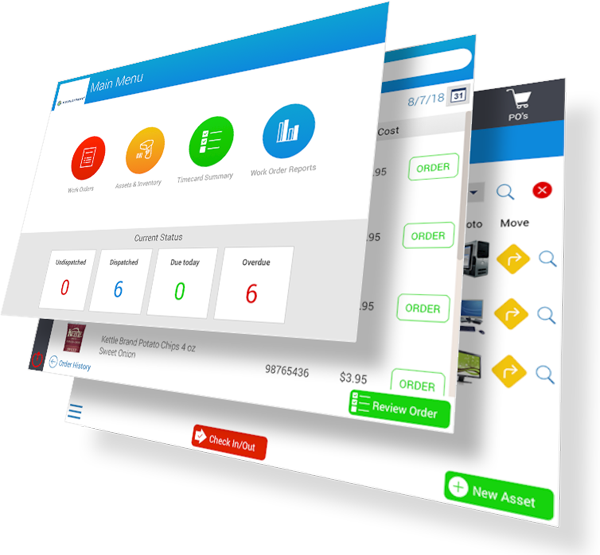 Full stack and full featured.
MobileFrame provides a comprehensive set of integrated tools and platform services for the entire app lifecycle. From concept to development, through deployment, iterations, and upgrades. Now, you can build beautiful apps (using a single code base) and run them on any device, all updated dynamically over the air as needed. Save valuable development time on all your apps by letting us automatically handle the boring & repetitive stuff like:
Login & Authentication (Active Directory/LDAP support)
Globalization, internationalization & localization
Enterprise-class synchronization (including background & continuous delta-sync)
Intelligent rendering across platforms, devices, screen sizes, & orientations
Application/OS updates & backwards compatibility
Military-grade security, encryption and two-factor authentication
Versioning and source control
& much more...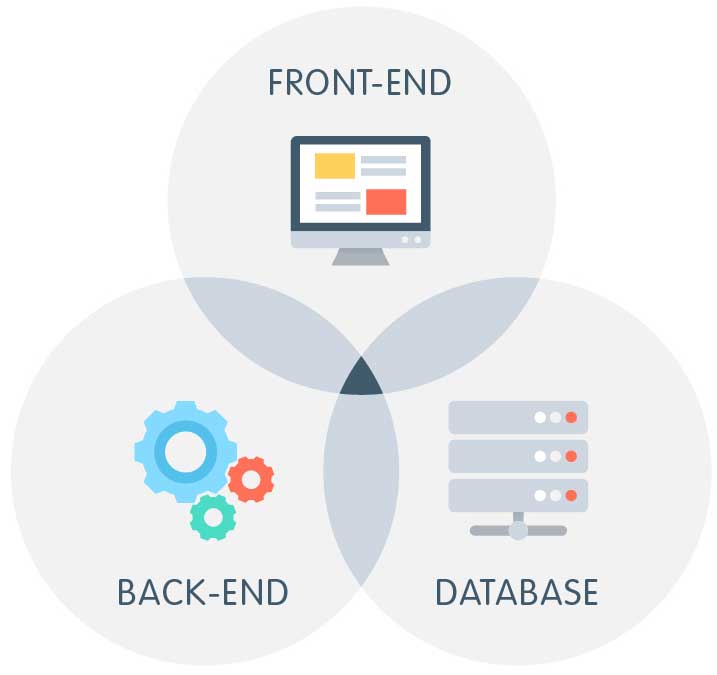 Always open & extensible
Never worry about vendor lock-in - MobileFrame is open and extensible on every level of the platform so you can easily extend your applications with custom code when needed. You own what you build. You can also utilize your existing 3rd party tools & services via our API.
Our emphasis on multi-UX development means you can easily add custom back-end and front-end code, utilize SOAP and REST services, and directly connect to any database.