Enterprise mobility training to ensure the success of your mobile initiatives
Most organizations recognize the importance of a sound mobile strategy in modern business practice, but implementing that strategy successfully is like trying to hit a moving target - the enterprise mobility landscape is constantly evolving, with new technologies, use cases, and requirements arising every day.
MobileFrame has been pioneering the enterprise mobility industry for over 14 years, and we have more than 1,700 successful deployments. Through our training services, your organization can leverage our unmatched experience and depth of knowledge to ensure the success of your mobile initiatives.
---
Planning your mobile enterprise strategy
Developing a sound mobile strategy requires careful consideration of a variety of factors beyond just your mobile applications. Our team of mobility experts can assist you in every facet of implementing your mobile strategy, from choosing the right hardware & developing app requirements to preparing your infrastructure & establishing distribution.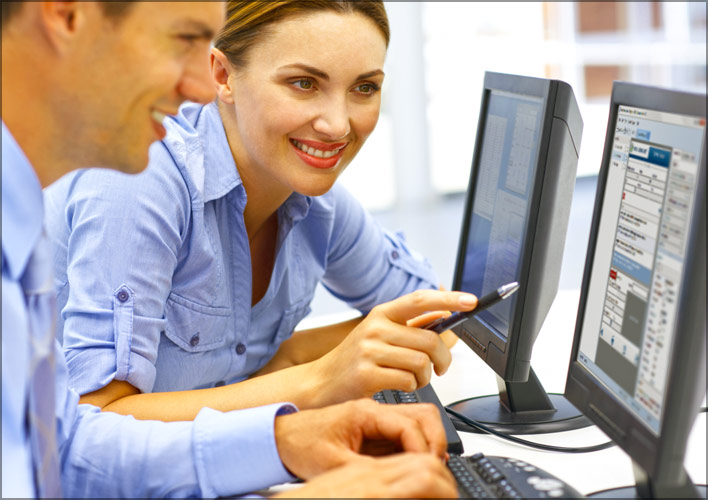 ---
Advanced Training
While our platform is intuitive and easy-to-use for developers and non-developers alike, we offer advanced training courses to help your team master the platform, learn best practices for various mobility scenarios, and make the most of your investment.
Our advanced training is hands-on and interactive, teaching your team all the nuances of mobility and tips for best implementing mobility solutions, by guiding them through the practice of designing and building a complete solution.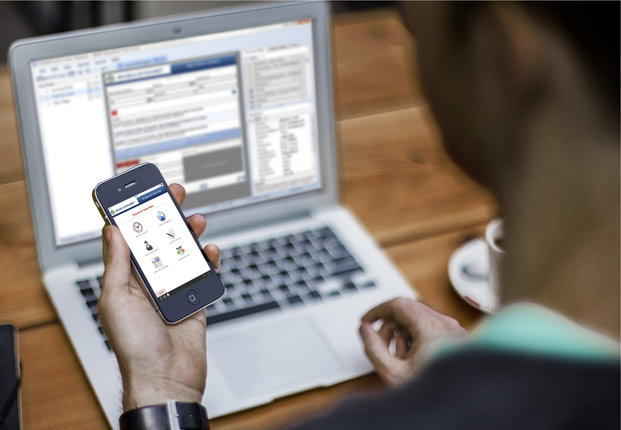 ---
Would you like more information about our training services?