MobileFrame Professional Services & Consulting
Our code-free mobility platform was carefully architected to be the fastest and easiest way to design, build, and deploy mobile enterprise apps. But if your organization lacks the internal resources or just needs additional expertise, MobileFrame's Professional Services & Consulting team can help.
With over 1,700 successful deployments, 14+ years pioneering the mobility industry, several thousand deployed apps, and our emphasis on enterprise mobility, our consulting services are unparalleled. In addition to the MobileFrame team, we have a network of over 400 trusted partners, with specialized expertise across every industry and local offices all over the globe, to assist you in achieving your mobility objectives.
---
MobileFrame Consulting utilizes the experience gained from over 1,700 successful deployments to assist our clients in designing, developing, deploying and managing their enterprise mobility projects. We empower organizations to:
Optimize the entire software development lifecycle including defining requirements, conceptualizing an appropriate enterprise-class architecture, implementing the apps & integrations, and managing the final solution
Be hands on - our clients receive frequent live demos as the services are performed & the solution is being built, giving feedback every step of the way. No more waiting months for a "milestone" before a developer shows you their work, only to find out that it wasn't at all what you had in mind!
Achieve best practices for everything from app design & user experience to database architecture & data security
Design apps that will thrill your users on any device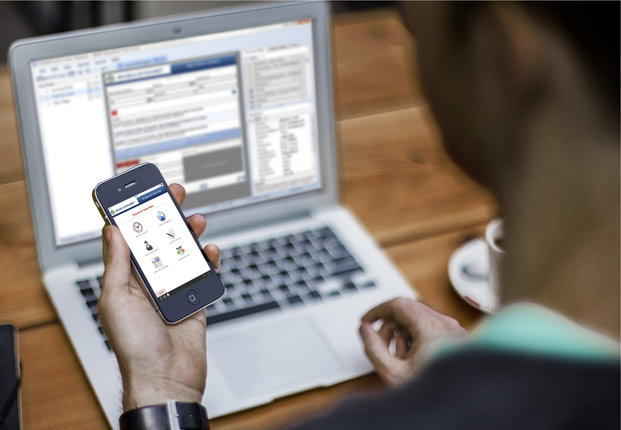 ---
Need more information about our consulting services?
Request more information and we'll have one of our mobility experts contact you: they'll determine your needs and help identify the best course of action for your organization.