Save Lives & Cut Costs
Even minor safety incidents can cost a fortune, while major incidents can cost lives. Our safety apps reduce incident rates, improve OSHA compliance & enforce best practices.

Send employees home safe
The most important aspect of employee safety measures is ensuring you send your people home safe every night. Our Safety solutions include a variety of apps that help you track & improve safety processes and reduce incident rates.

Save time, money & effort
An employee injury can incur many costs including OSHA fines, 3rd party liability & legal costs, reduced productivity, additional training costs, and more. Out-of-pocket costs average $50,000 for a back injury and $62,000 for a slip & fall.

Improve OSHA Compliance
OSHA inspections can be a time intensive, administrative nightmare, with steep fines averaging $13,494 (serious violation) to $134,947 (for a willful or repeat violation). Our safety apps provide real-time reporting that helps you easily meet any OSHA requirements.
Save time with Automation
Finish more work in less time by eliminating paper forms & spreadsheets (and the headaches that come with them). Automate repetitive & routine tasks, while avoiding data entry errors by capturing accurate, validated data right at the source.

Real-time data & Reporting
Capturing data at the source, easily integrating to backend systems, and utilizing real-time reporting with trusted data leads to better decision making. Reports are accessible anytime, anywhere via web-portals so you know what's happening onsite and can quickly identify risks & take mitigating actions.

Engage your workforce
Safety apps facilitate communications, reinforce policies/procedures, and help staff be more efficient. These easy-to-use apps run on the Android, iOS, & Windows devices your users love, and can easily be customized to fit your specific business processes.
Mini Case Study:

Every time 400+ technicians left for a job, they were required to complete a paper form with more than 200 fields used for tracking all safety equipment (from nuts & bolts to gas monitors). It was hard to complete and even harder to hold people accountable.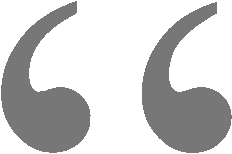 You can die really fast in a manhole if you don't know what you're doing and you don't have the proper safety equipment.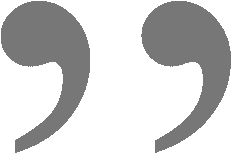 - David Stiger, Dir. of Gas Solutions @ Hydromax USA
Hydromax USA used MobileFrame to build apps that streamline safety equipment tracking, incorporate business intelligence into the data collection, and mandate required fields that are most critical (such as confirming safety protocols). In addition to several other app functions, field personnel now take a picture that gets annotated with date/time & GPS coordinates showing that the gas monitor is in calibration.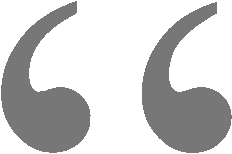 We want to know beyond a shadow of a doubt, where and when equipment is calibrated. We get really granular on the things that really matter... the things that keep people safe.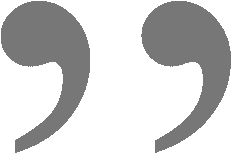 - David Stiger, Dir. of Gas Solutions @ Hydromax USA
These apps allow the Safety Director, who can't be on job sites all around the world to do field audits, to monitor in real-time that personnel are following protocol & that all required information is being captured. When a safety issue arises, managers no longer struggle to find the pertinent information and the people involved. Managers automatically receive a push-notification so they can address the situation promptly.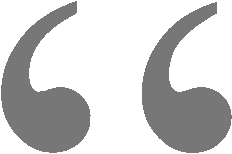 This is invaluable to our safety program. I can't even stress how much it does for us.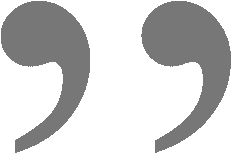 - David Stiger, Dir. of Gas Solutions @ Hydromax USA
Deploy Apps for Any Job...
All safety apps are built using the MobileFrame mobile app development platform, so they're easy to customize & you can deploy additional apps anytime. With the platform you can create your own apps or use some of our pre-built apps like:
COVID-19 Screening

*

Job Safety Analysis
Toolbox Talks
Incident Reports
Crew Observation Report
Training & Certifications
Skills Assessment
Pre-job Hazard Inspection
Driver Competency Evaluation
Driver Observations
Risk Reduction Report
Fire Prevention
Workplace Exam
Off-cycle Inspection Report
Competency Test Unloading
Preventative Service Planning
* Note: Federal, state and local requirements regarding COVID-19 change frequently. With apps built on MobileFrame's app development platform, you can make changes and updates within minutes - without delays for vendor's to make changes or app store approvals.
...with the MobileFrame Platform
Our code-free / low-code platform allows our customers to build, deploy, and manage apps 10× faster than any other tool, so you can build apps in days vs. months. The platform provides everything you need to successfully deliver high ROI solutions.
For more info about the MobileFrame Platform, check out:
Satisfied Customers
★★★★★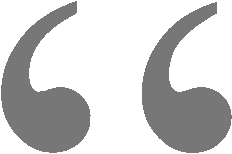 MobileFrame has allowed us to spin up new projects, faster, with more accurate data collection, and with way less overhead for managing large teams. We've deployed over 150 apps from scratch, centralized vital business intelligence, and turned unwieldy business intelligence into query-able datasets. MobileFrame's solution has made our jobs easier and our world more organized.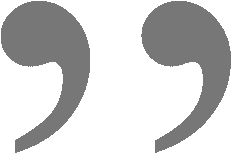 - Dir. of Gas Solutions @ Hydromax USA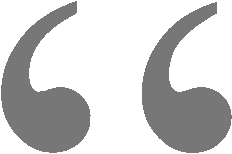 I am continually amazed at how flexible and encompassing the code-free MobileFrame platform is. We're able to deliver apps to solve business challenges very quickly and have yet to hit a development roadblock. This approach is now our mainstream process in IT that gives us a new way of thinking about how we deliver innovation.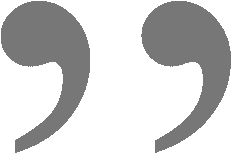 - Dir. of IT @ Sundt Construction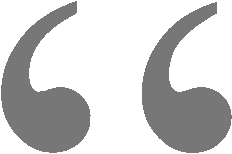 We're certain that our approach to documenting safety issues with our MobileFrame apps have actually saved people's lives because we now have the data to analyze what date and time an action was taken and where the employee was standing on planet Earth at the time.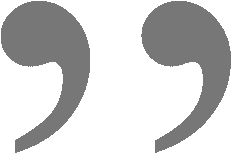 - Manager @ Sumter Utilities
---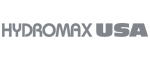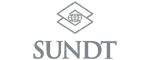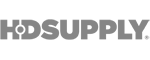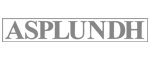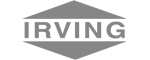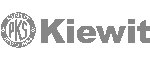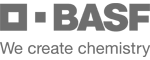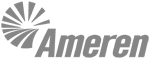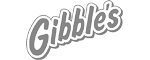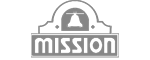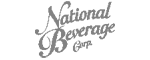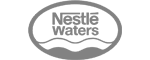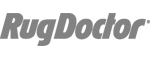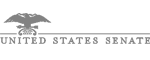 How can we help you be safer?
Contact us below to request a free consultation on effective strategies, see a live demo, or start a free trial. Whatever you need, we're ready to help.