Why MobileFrame?
We've been helping businesses successfully go mobile for over 20 years.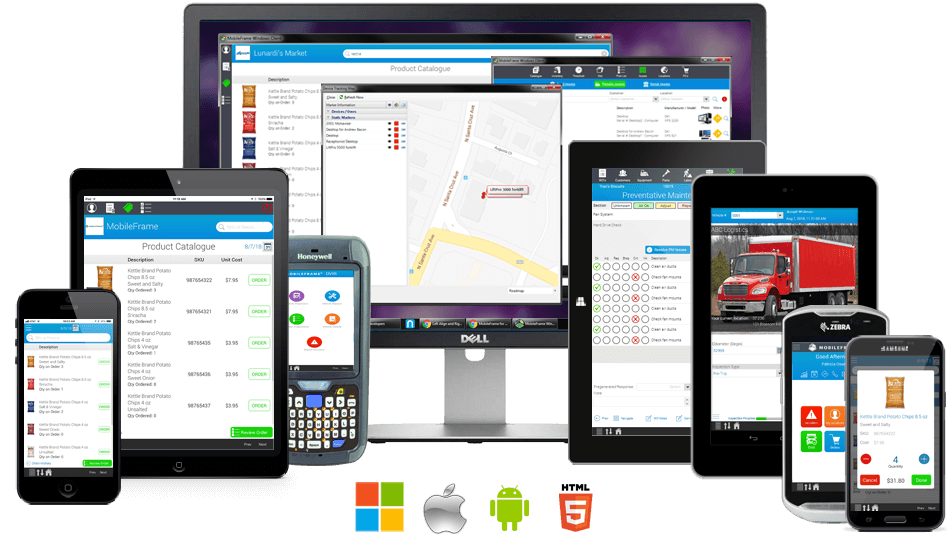 MobileFrame is more than just a mobility platform
The right strategic partner for your mobile apps
Our customers create amazing user experiences on the devices their employees love. From crafting pixel perfect mobile apps to real-time data integration into existing backend systems, our mobile apps and award winning platform provide all the tools required for a successful mobility project.

---
Award winning workflows
Your workflow matters. At MobileFrame, we make business logic come alive. As the preferred mobile enterprise application platform for the world's leading enterprises, we make it our business to create applications that "just work".
Our goal is to change the way companies treat applications, transforming a burden into a strategic advantage. Through the perfect blend of award-winning design, powerful technology, and real-world experience, our team has created the most powerful yet easy to use solution to automate your business processes. MobileFrame is the original mobile enterprise application platform that started the trend.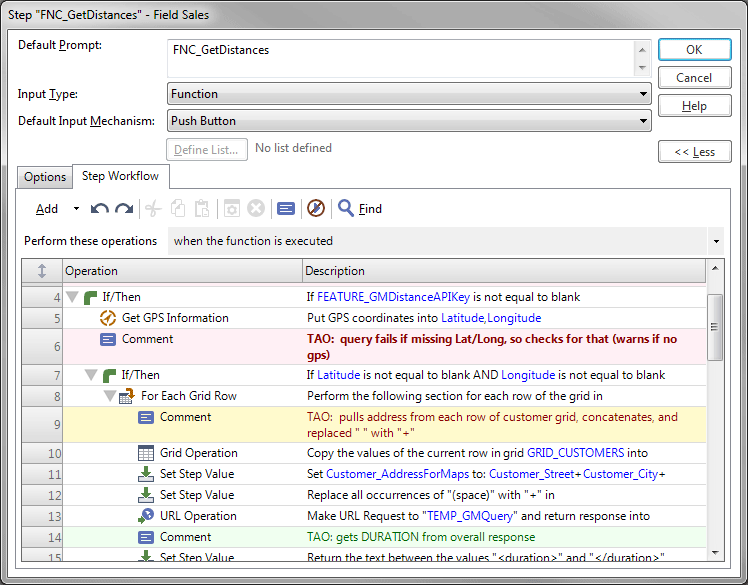 ---
When you start with an expert team, you get amazing results
When change is the only constant, it's important to have the right partner to keep you on track. Our team of experts offer a range of support including mobile strategy development, consulting, app development, deployment planning, technical support, and more.
Technology changes, but a solid mobile strategy lasts. With over 1,700 production roll-outs, our team of experts has the right experience to look past the trends and ensure you achieve the best solution for your business.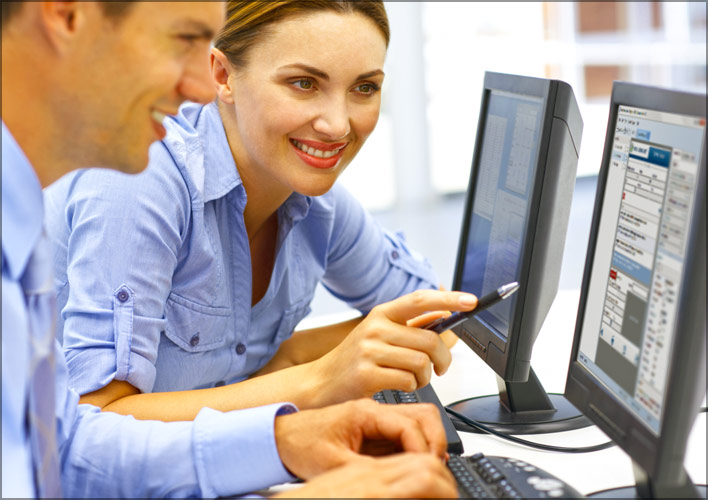 Still not sure? Request a free mobility consultation.
Request more information and speak with one of our experts. They'll give you a free consultation and answer your mobility questions to help you develop a sound mobility strategy.