Free App Program Terms & Conditions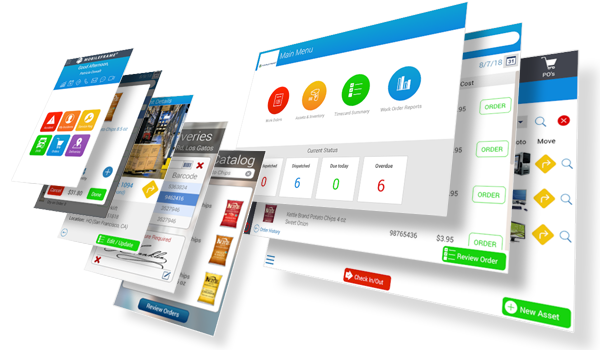 This program is intended to provide eligible customers with an opportunity to have MobileFrame build applications (or start with a pre-built app & we'll modify it to suit your needs) licensed for their use subject to the following terms and conditions:
"Free App" shall be defined as up to 25 screens within a MobileFrame Client App (iOS, Android or Windows) for a custom-built app, or modifications made to a pre-existing app, using MobileFrame's version 6 series product(s); includes up to two simple integrations (MS SQL / Web Services) using standard built-in workflows and/or the Integration Wizard functionality.
MobileFrame will work with Customer to understand their app needs and requirements.
Requires commitment for 25 users (minimum) under a valid MobileFrame Purchase Agreement; Contact sales@mobileframe.com for additional information or for smaller projects.
Deployment of the app for Customer use requires a licensed MobileFrame Product Suite (either hosted or on premise).
Notwithstanding the foregoing, any efforts relating to this program shall be limited to 40 hours of total effort by MobileFrame.
Eligibility for the Free App Program is at MobileFrame's sole discretion: submitting any attached form or other information or otherwise requesting access to the program does not guarantee that you shall be admitted; MobileFrame shall retain all ownership and intellectual property, trade secret, trademark, or copyright rights to all software, apps, documentation or confidential information provided or developed as part of the Free App Program (and any derivative works thereof); for apps developed by MobileFrame under this Program, Customer shall be granted a revocable, non-exclusive, non-transferrable license to use the apps. MobileFrame reserves the right to modify or cease offering this Free App Program at any time. A 3 year purchase commitment is required. These terms and conditions may be modified or amended at any time in MobileFrame's sole discretion; eligibility and/or ongoing participation in the Free App Program requires agreement to such terms and conditions as may be amended from time to time.